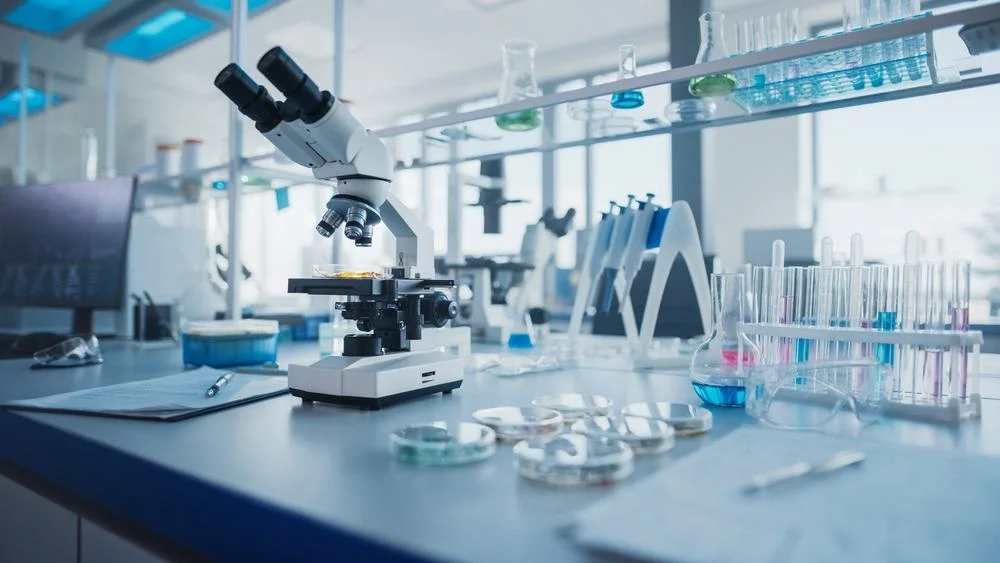 Laboratory and Pathology Items
Our extensive range of laboratory and pathology supplies includes glassware, lab equipment, pipettes, microscopes, centrifuges, and other essential tools needed for accurate research and diagnostic procedures.
Chemicals and Consumables:
We offer a comprehensive selection of chemical reagents, stains, culture media, and other consumables to support various scientific experiments and diagnostic tests.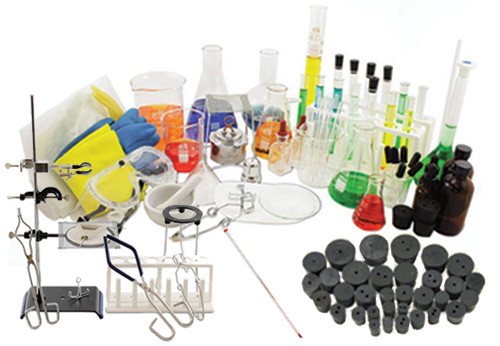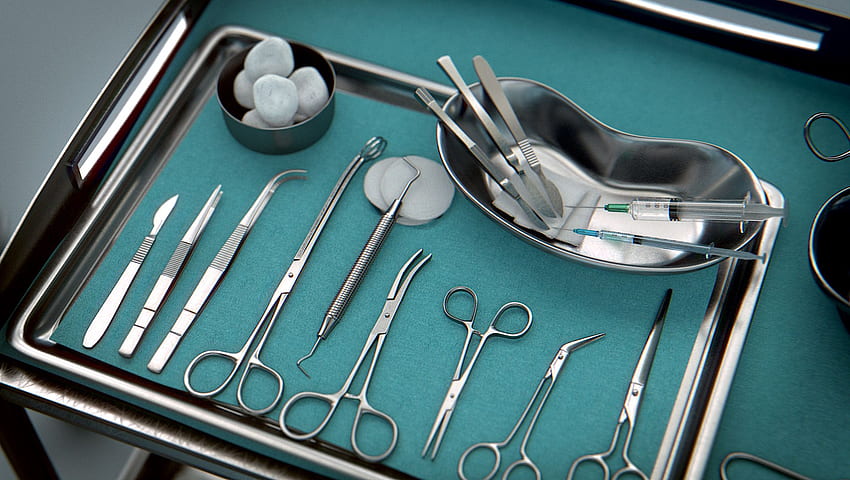 Our portfolio comprises precision-engineered surgical instruments for different medical specialities, ensuring optimal performance, reliability, and safety during surgical interventions.
We provide advanced medical equipment, including patient monitors, defibrillators, surgical lights, anaesthesia machines, and other cutting-edge devices that contribute to superior patient care and clinical efficiency.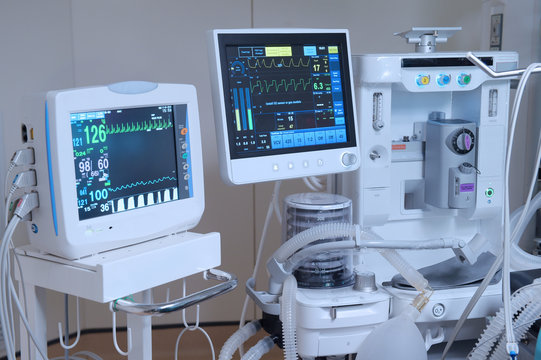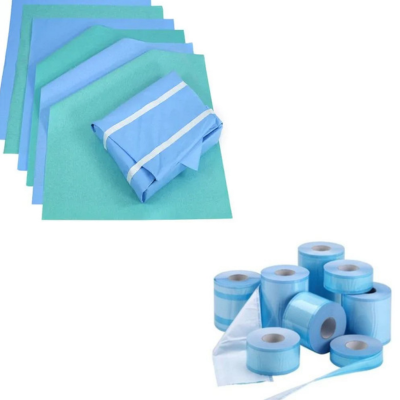 Sterilization Papers and Rolls
Our sterilization papers and indicators guarantee the highest level of sterilization efficacy, essential for maintaining aseptic conditions in medical settings.
We supply a comprehensive range of anaesthesia products, such as anaesthesia machines, breathing circuits, masks, and accessories, to support anesthesiologists in delivering safe and effective anaesthesia administration.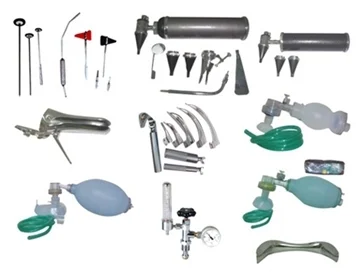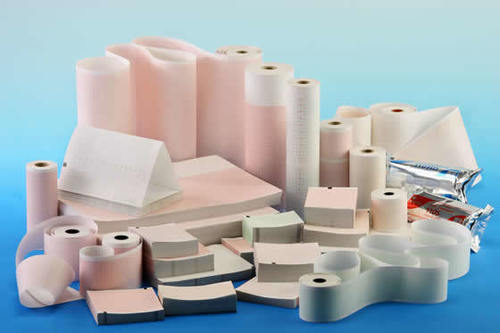 Our ECT and CTG papers are designed to accurately record brain activity and fetal heart rate during medical procedures and childbirth, respectively, ensuring precise monitoring and analysis.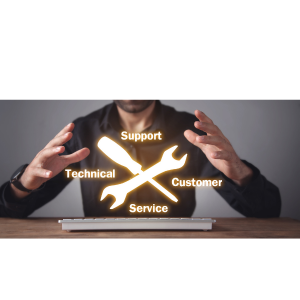 Raj Integrated Technologies offers comprehensive support throughout the entire lifespan of your solution, providing you with an extensive range of services. These services encompass maintenance plans, monitoring, dependable warranty coverage, and efficient repair plans.