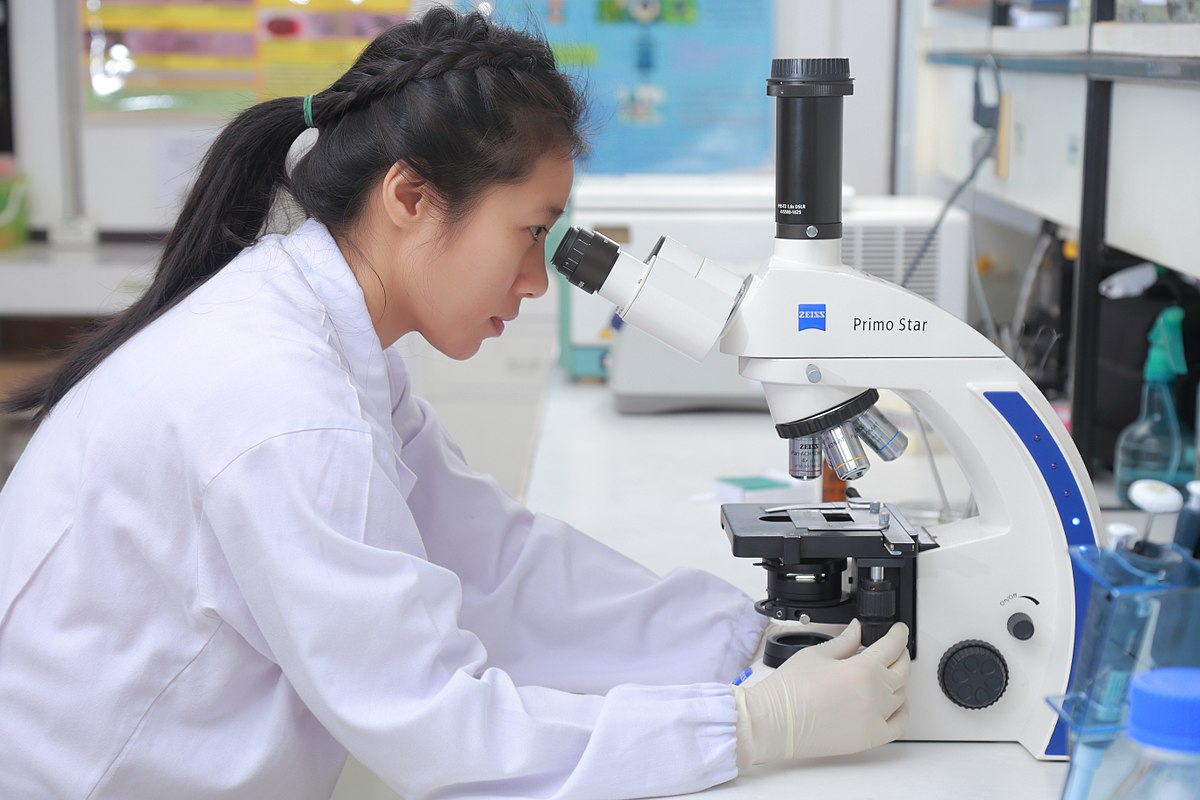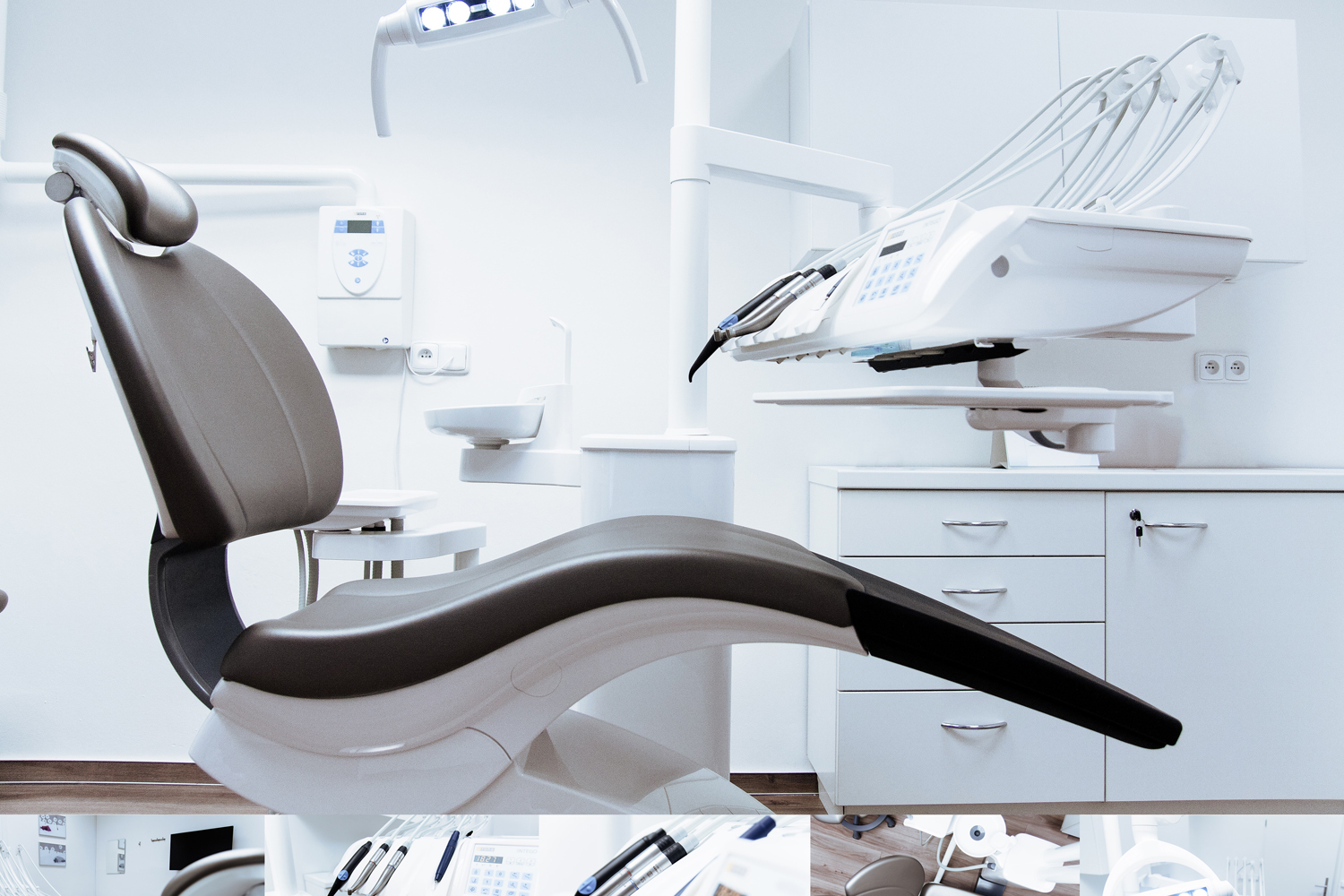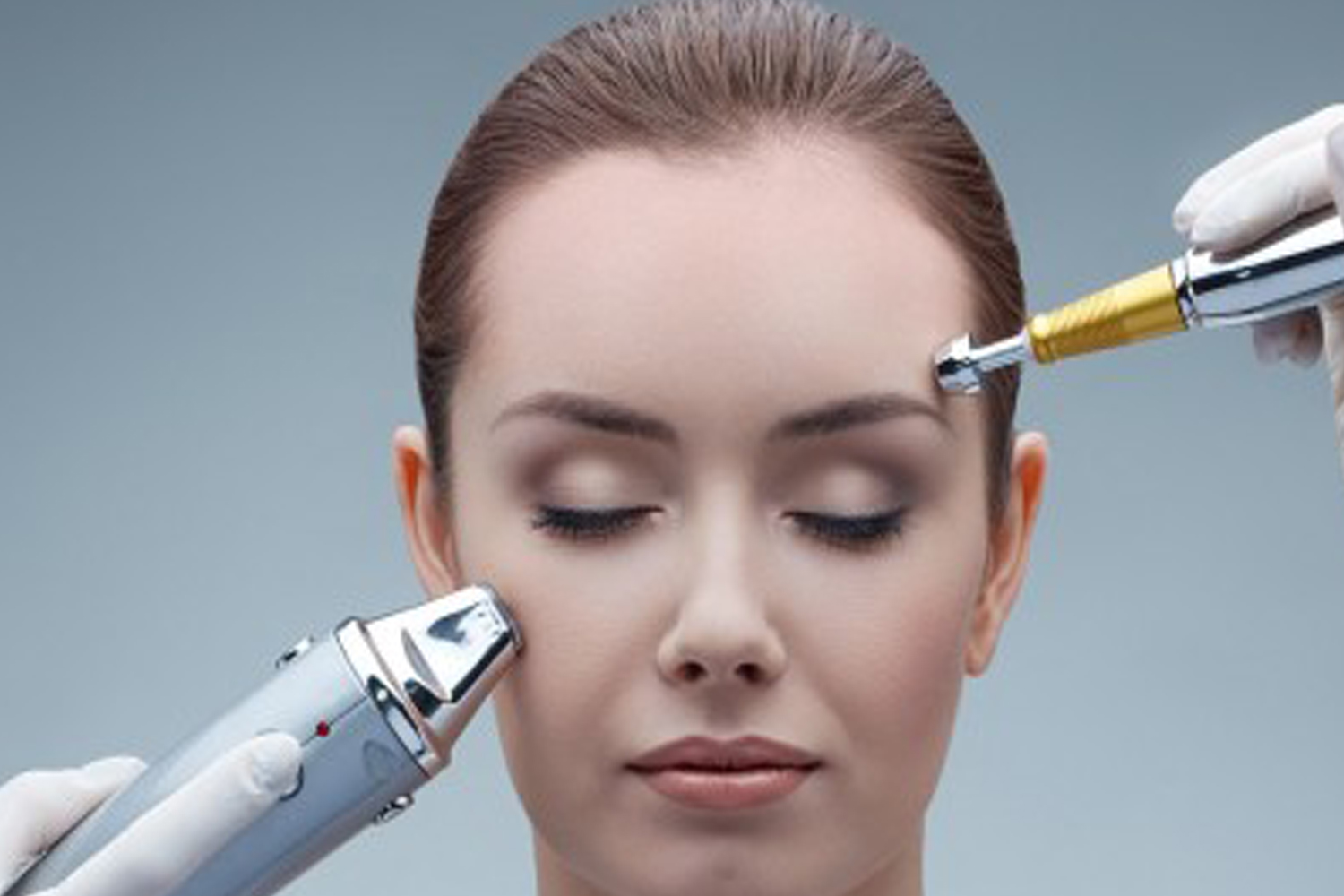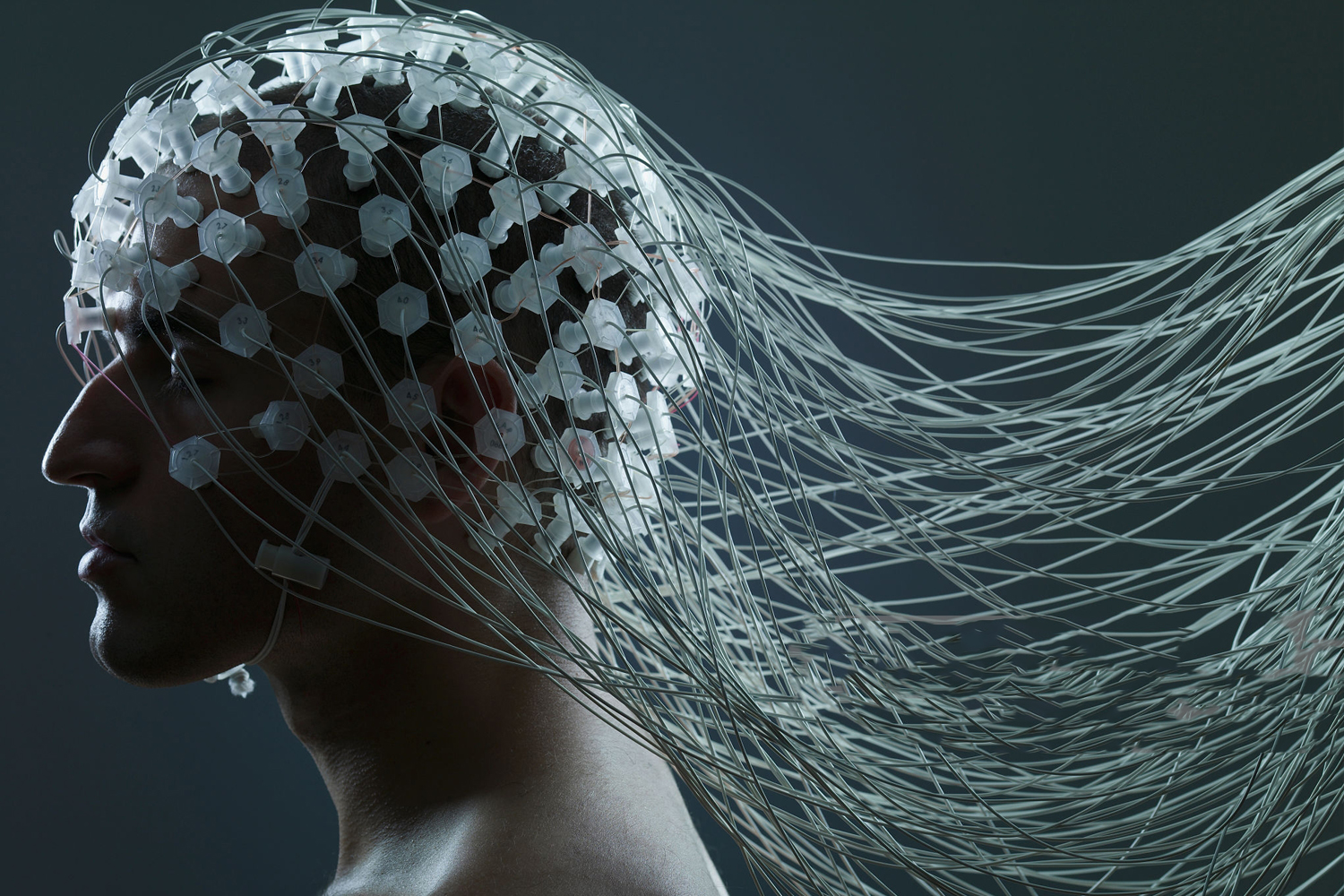 1200px-Scientists_are_working_in_the_lab.9
Raj Integrated Technologies
Raj Integrated Technologies dealing in trade business of Medical Equipment, Surgical Instrument & Consumables. RIT providing supply & services to Healthcare sector by keeping patient safety as a top priority. We are covering our services through local and foreign principals across the world so, that we can facilitate our nation wide customers.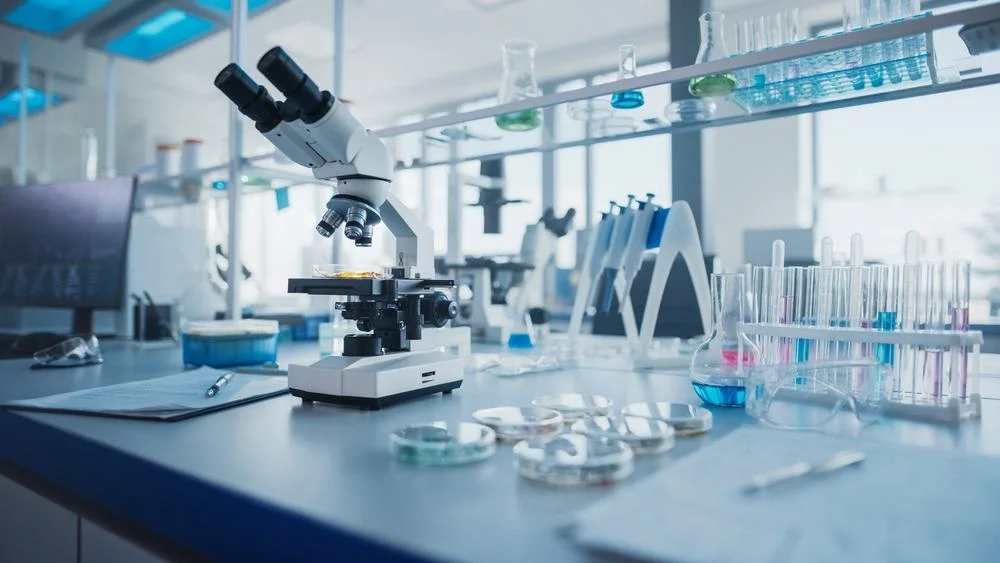 Laboratory and Pathology Items
Raj Integrated Technologies (RIT) provides an extensive range of laboratory and pathology supplies, including glassware, lab equipment, pipettes, microscopes, centrifuges, and other essential tools needed for accurate research and diagnostic procedures.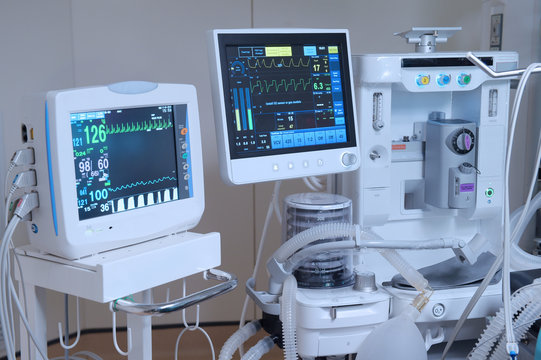 Medical Equipment
This division is working to provide advanced medical equipment, including patient monitors, defibrillators, surgical lights, anesthesia machines, and other cutting-edge devices that contribute to superior patient care and clinical efficiency.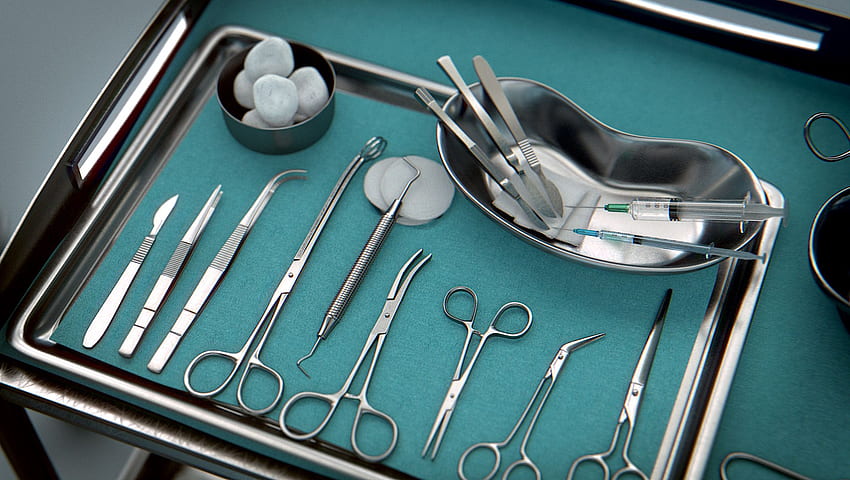 Surgical Instruments
Raj Integrated Technologies (RIT) offers a comprehensive portfolio of precisely engineered surgical instruments tailored for various medical specialties, guaranteeing optimal performance, dependability, and safety throughout surgical procedures.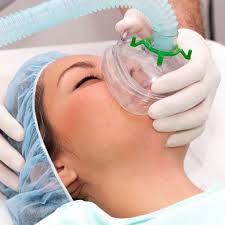 Anesthesia Items:
Our range of anesthesia products includes anesthesia machines, breathing circuits, masks, and accessories, all designed to support anesthesiologists in delivering safe and effective anesthesia administration.
Raj Integrated Technologies signed the contract with FC Hospital Peshawar.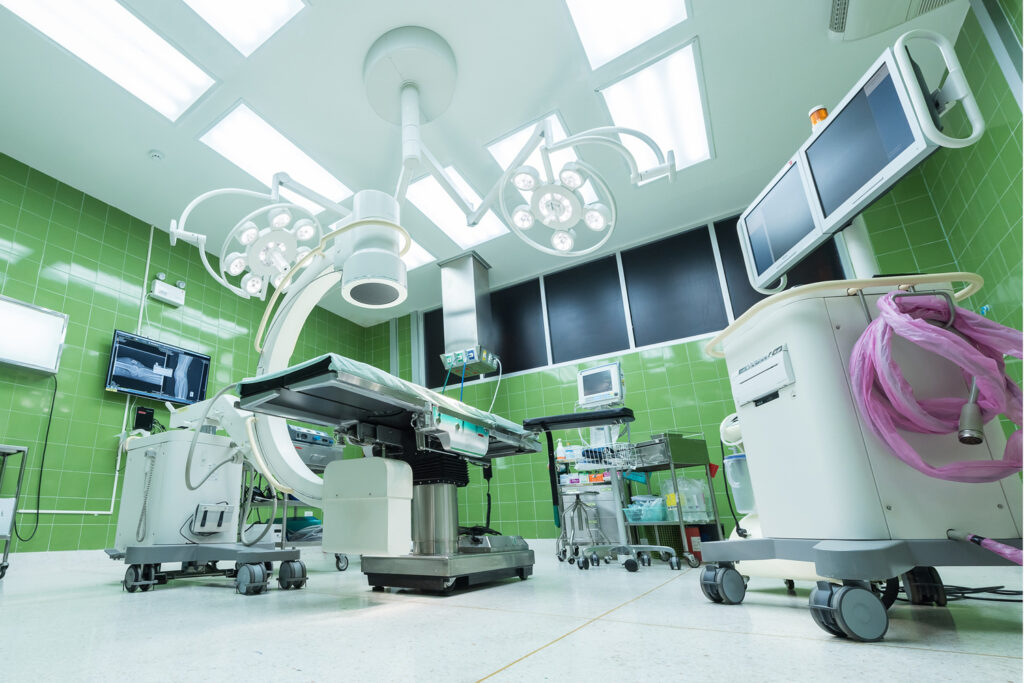 Raj Integrated Technologies has been operating throughout Pakistan, specializing in hospital equipment and general order supplies for over 4 years. We serve a wide range of clients, including Government, Semi-Government, Private, and Non-Government Organizations, ensuring the delivery of quality devices and services to various institutions. some of our business associates are,